You know the results from last year - NOW - take action! With the new tax laws in full effect we can help you understand, strategize and prepare for what's to come in the upcoming tax season.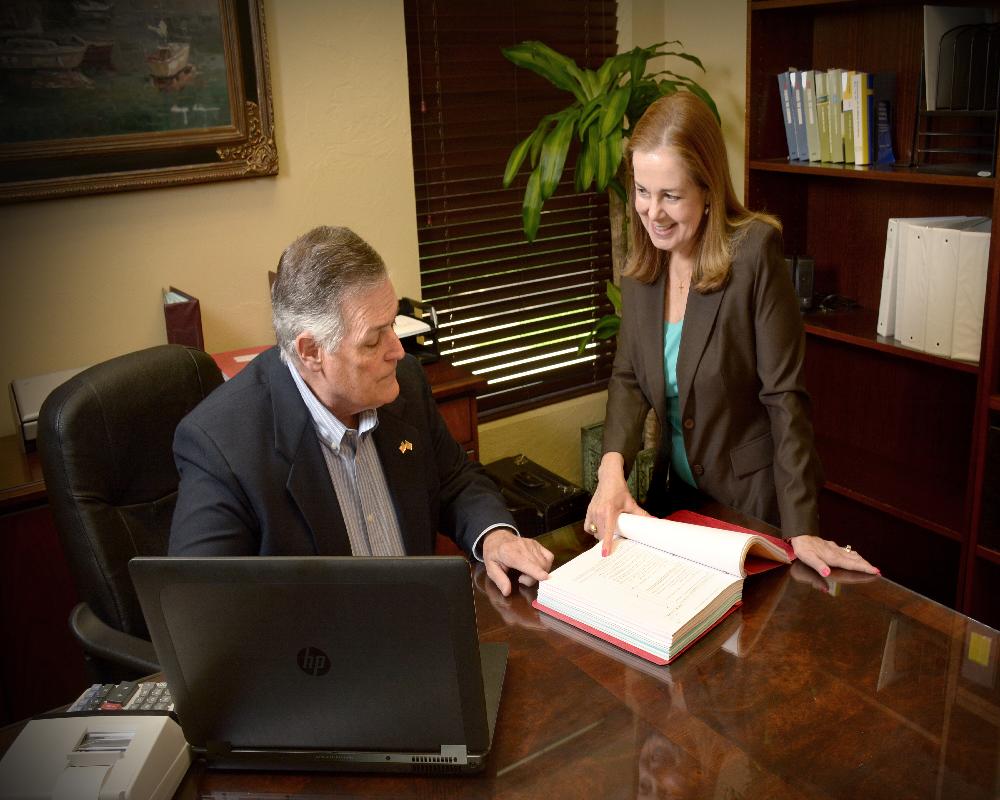 We can guide you through a full range of tax planning and preparation decisions with strategies that could minimize your tax liabilities, maximize your cash flow and keep you on track to your financial goals. Our expertise, experience, anaylsis and thorough research allow us to optimize financial opportunities to be found in existing as well as recently altered tax laws.
Contact our office to set up your 2019 tax planning consultation before the year is over!