Nancy K. Hyde, CPA, CVA, CEPA
CEO, Managing Shareholder
nhyde@hccpas.net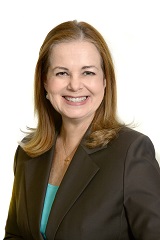 Nancy is a lifetime resident of Oklahoma City. She has a B.S. in Accounting from the University of Central Oklahoma and passed the CPA exam at firs sitting. Nancy is CEO, sole owner and founder of Hyde & Company CPAs.
Nancy volunteers time frequently to serve several local organizations. She serves as Treasurer and Board member of Sister Cities International, OKC, Inc, YWCA of Oklahoma City, IEEW-Peace Through Business, and mentor/host to women business owners from Rwanda and Afghanistan. She services on the International Committee of Rotary Club 29 and visited Romania in May 2017 to see the three Rotary Club 29 medical projects, as well as visiting Kigali, Rwanda in May, 2018 to meet with women business owners in their home country. Nancy has been appointed by both Governor Henry and Governor Fallin to serve as volunteer Commissioner of Oklahoma Security Commission. In 2019, Nancy joined the Sponsorship Committee to the Juliette Low Leadership Society for the Girl Scouts of Western Oklahoma.
Her commitment to the CPA profession includes involvement with the Oklahoma Society of CPAs, where she served as President, Vice President, Secretary, and Chair of the Taxation Committee, and the American Institute of CPAs. Nancy was also voted by fellow CPAs as a member of the OSCPA Accounting Hall of Fame.
During her career, Nancy has received numerous awards, including two-time honoree for the Journal Record's "50 Women Making a Difference", and Circle of Excellence. Additional awards include Female Entrepreneur of the Year, Largest Women Owned Business in Oklahoma, one of Oklahoma's Most Admired CEO's and Raindrop Turkish House 2016 Women of Achievement. Her firm is recognized as one of the Best CPA and Accounting Firms over the past 8 years by okc.BIZ voters.
When not working with clients at Hyde & Company, Nancy enjoys spending time with her husband Robert and her daughter Chrissie who lives in Newalla with her husband. She keeps up with her daughter Lizzie, her husband, and two grandchildren via Skype and visiting Nashville as much as possible. Nancy likes to meet her friends to share their interest in travel and volunteer work.
Lou Davis, CPA, CFSA, CGMA
Senior Audit & Accounting Manager
ldavis@hccpas.net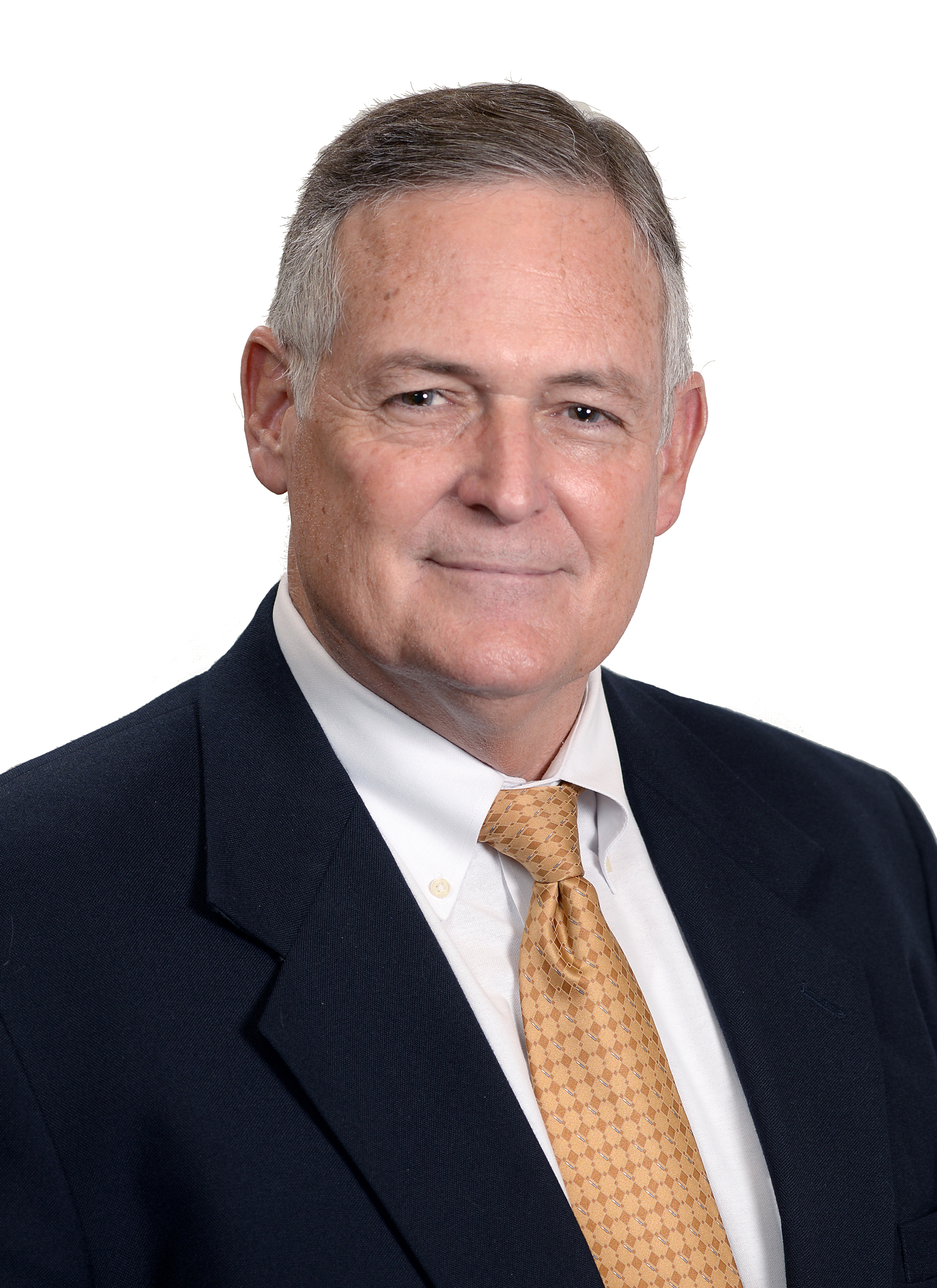 Lou earned his B.B.A. in Accounting and Financing from the University of Oklahoma in 1973, and passed the CPA Exam in 1974. He is also a Certified Financial Services Auditor (CFSA) and a Chartered Global Management Accountant (CGMA). Lou has worked for the international accounting firms of KPMG and Ernst & Young in Oklahoma City, and in the Los Angeles and Dallas offices of Deloitte & Touche. In addition to his public accounting experience, Lou has many years of financial institution experience as a CFO and Treasurer for Oklahoma financial institutions. His industry experience also includes positions as Director of Internal Audit positions for public companies in Indiana and Texas. He has worked for the Dallas offices of the FDIC and the U.S. Government Accountability Office in management positions, and his consulting experience include senior positions with Accretive Solutions and Jefferson Wells, also in Dallas. Lou has also served as a Proforma Team Leader for C.D. Mitchell & Co. and assisted the FDIC in 30 bank closings.
Upon returning to Oklahoma City several years ago, Lou became affiliated with Hyde & Company and currently has responsibility for the audit practices of the firm. He has been a member of the AICPA and the Oklahoma Society of CPAs for over 40 years.