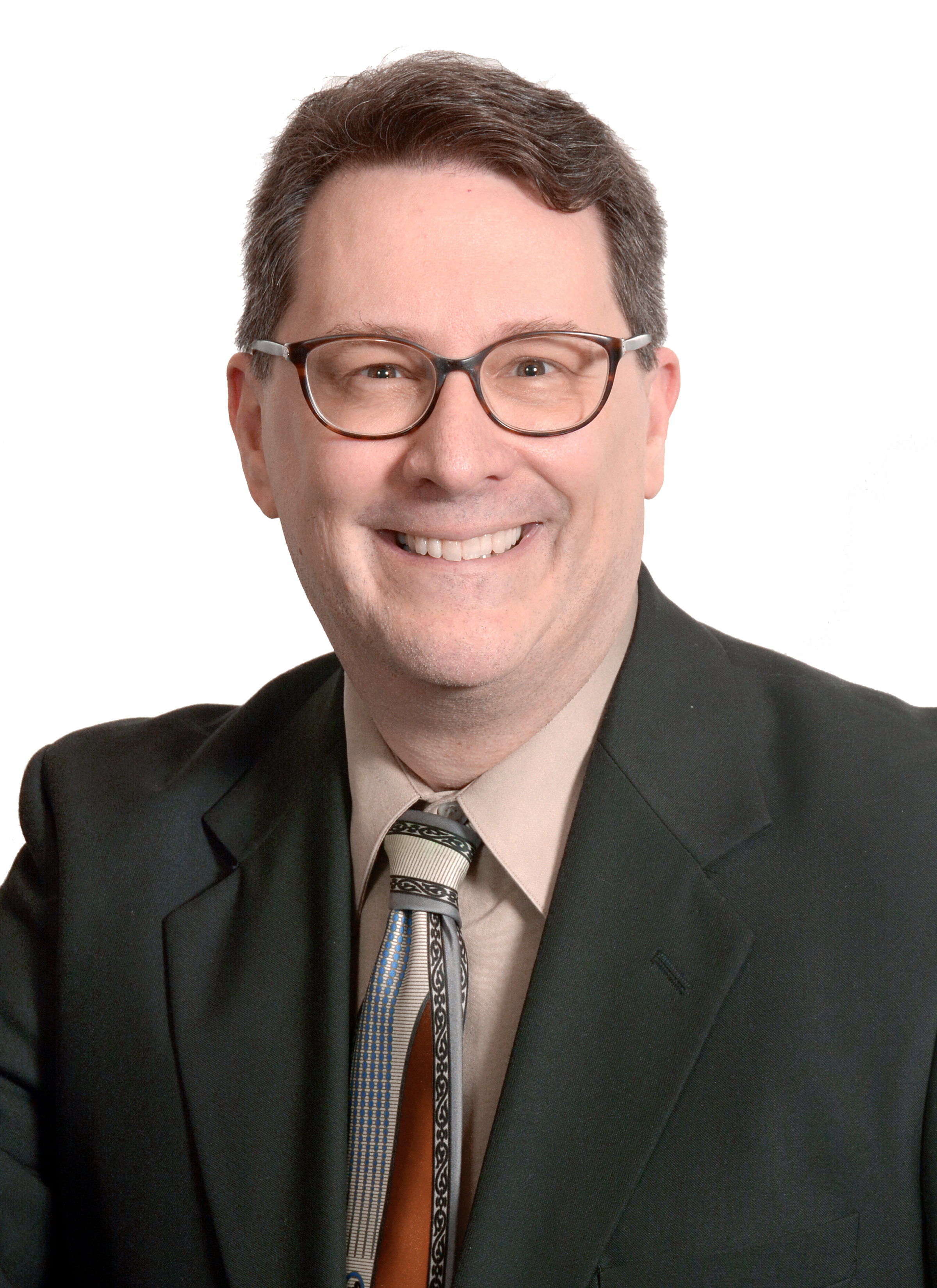 ERIC DEVER
Senior Consultant
Eric has been with Hyde & Company since mid-2011 working within the Accounting & Audit Departments and has been a QuickBooks Certified Pro since 2013. He has Bachelor's degrees from Northern Illinois University and Columbia College. Eric has worked in public accounting for over a decade and also spent time as a cost accountant, controller and financial analyst. When he is not entertaining his passion for working with accounting data and processes, Eric practices to one day become a great jazz musician.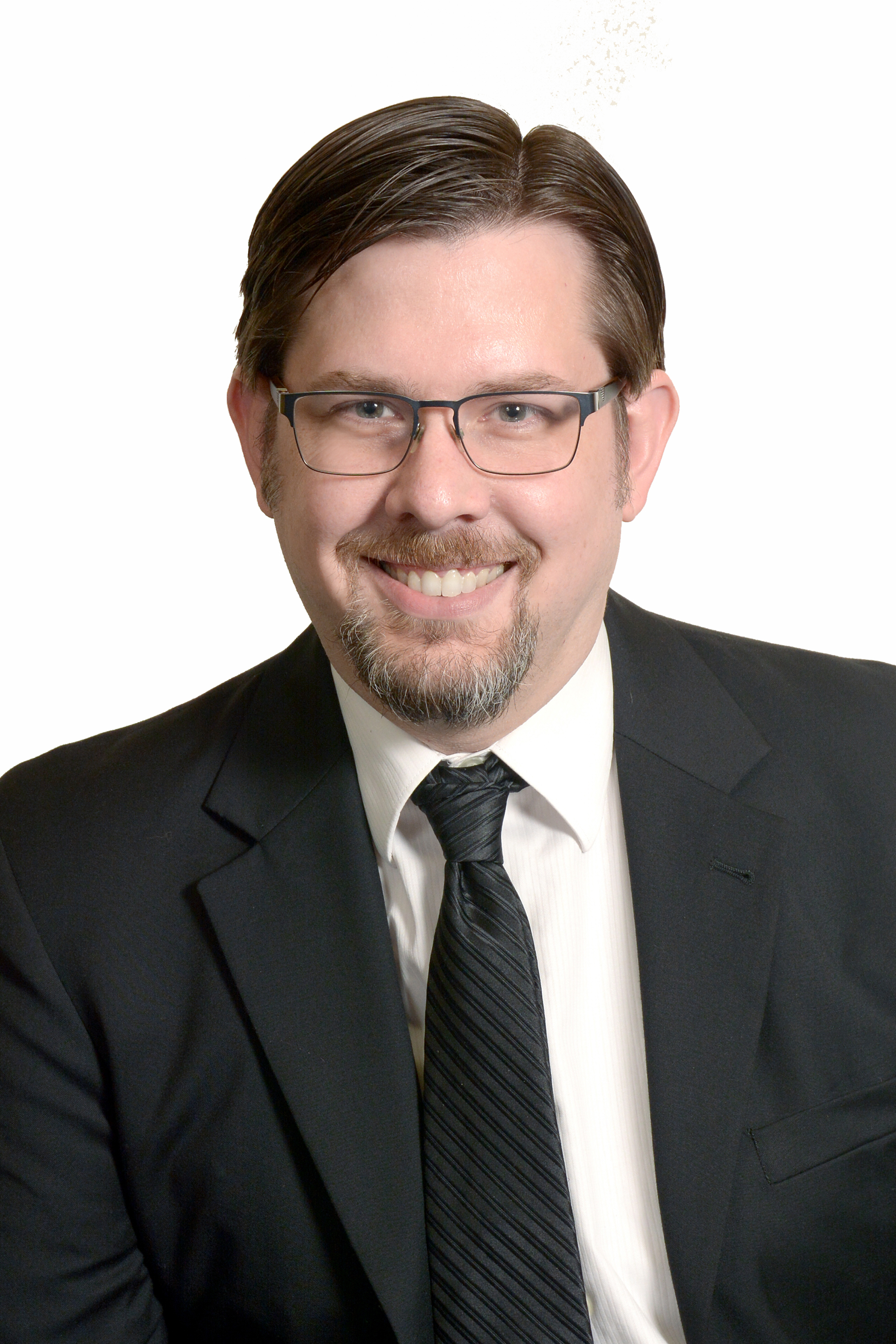 DAVID SPITZER
Tax Accountant
David joined Hyde & Company team in September 2018, after previously working as an intern from 2010-2011. He earned his Master of Science in Accounting from Oklahoma City University. David has experience in business, individual, trust and property tax preparation, as well as regulation research. When not at the office, he enjoys spending time with his family, reading, hiking, photography, working as a freelance artist and loving on his three dogs.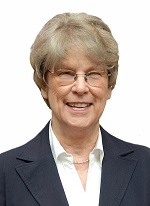 GRETCHEN MARTIN
Payroll Accountant & Administrative Assistant
Gretchen joined Hyde & Company in November 2011 and serves as a liaison with the payroll & adminstrative departments. She has a Bachelor's degree from the University of Central Oklahoma and a Master's from Southern Nazarene University. Gretchen is a retired Special Education teacher and sign language interpreter. She has been involved in various intercity compassionate ministries and enjoys knitting baby caps for Mercy Hospital and Infant Crisis Center. She is fortunate to have their family living in the Oklahoma City area so she can spend time with her grandchildren.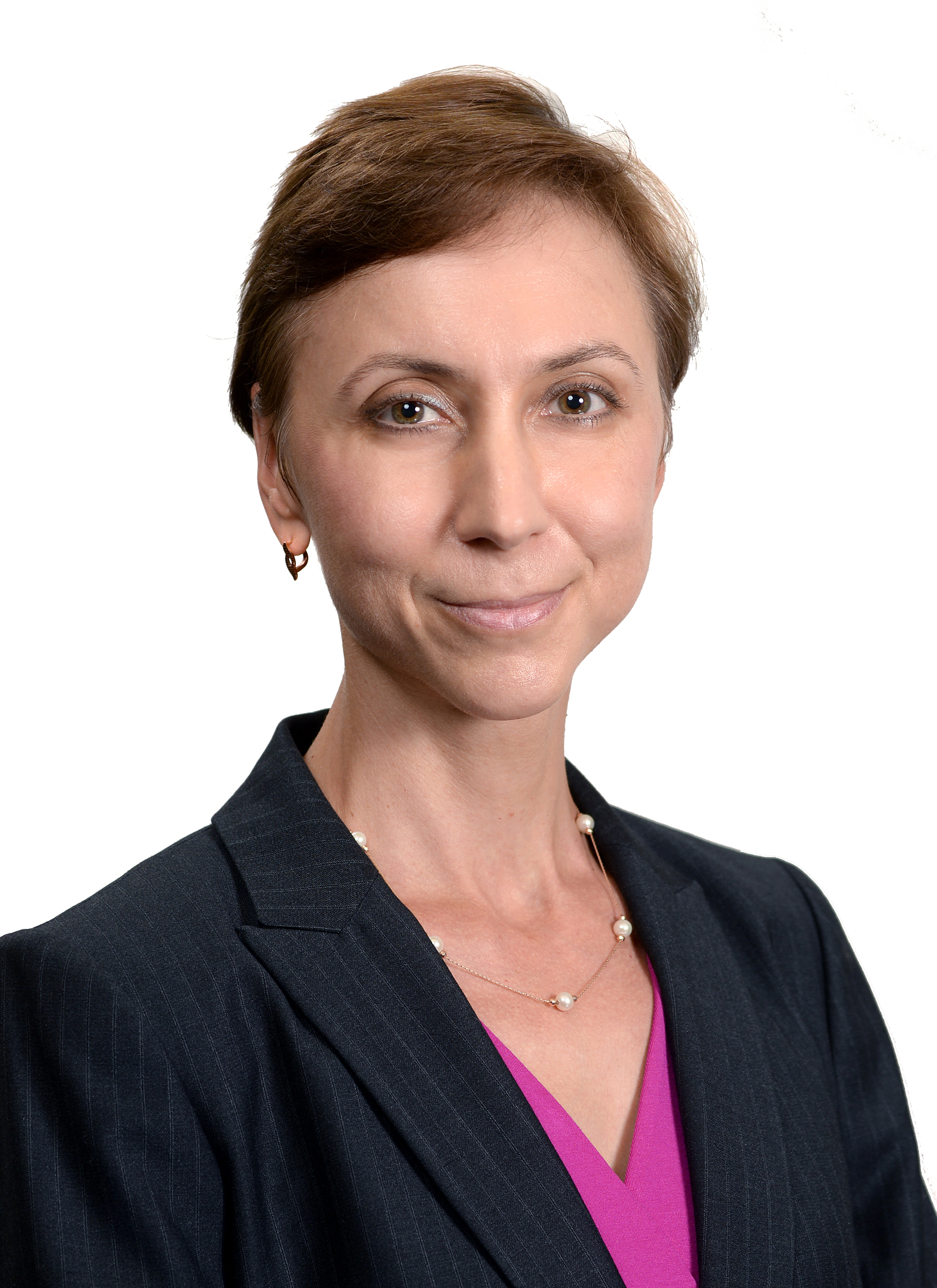 OLGA MIRONOVA, CPA
Senior Tax Accountant
Olga joined Hyde & Company in May 2012. In addition to holding a CPA designation, she earned a Bachelor's degree in English & German instruction, a Master's degree in English Linguistics from a Russian university, and a Master's degree in English Literature from the University of Central Oklahoma. Olga's interests run the gamut from cooking and reading to exploring new places and meeting new people. Among the activities she enjoys the most are ballroom dancing and taking walks.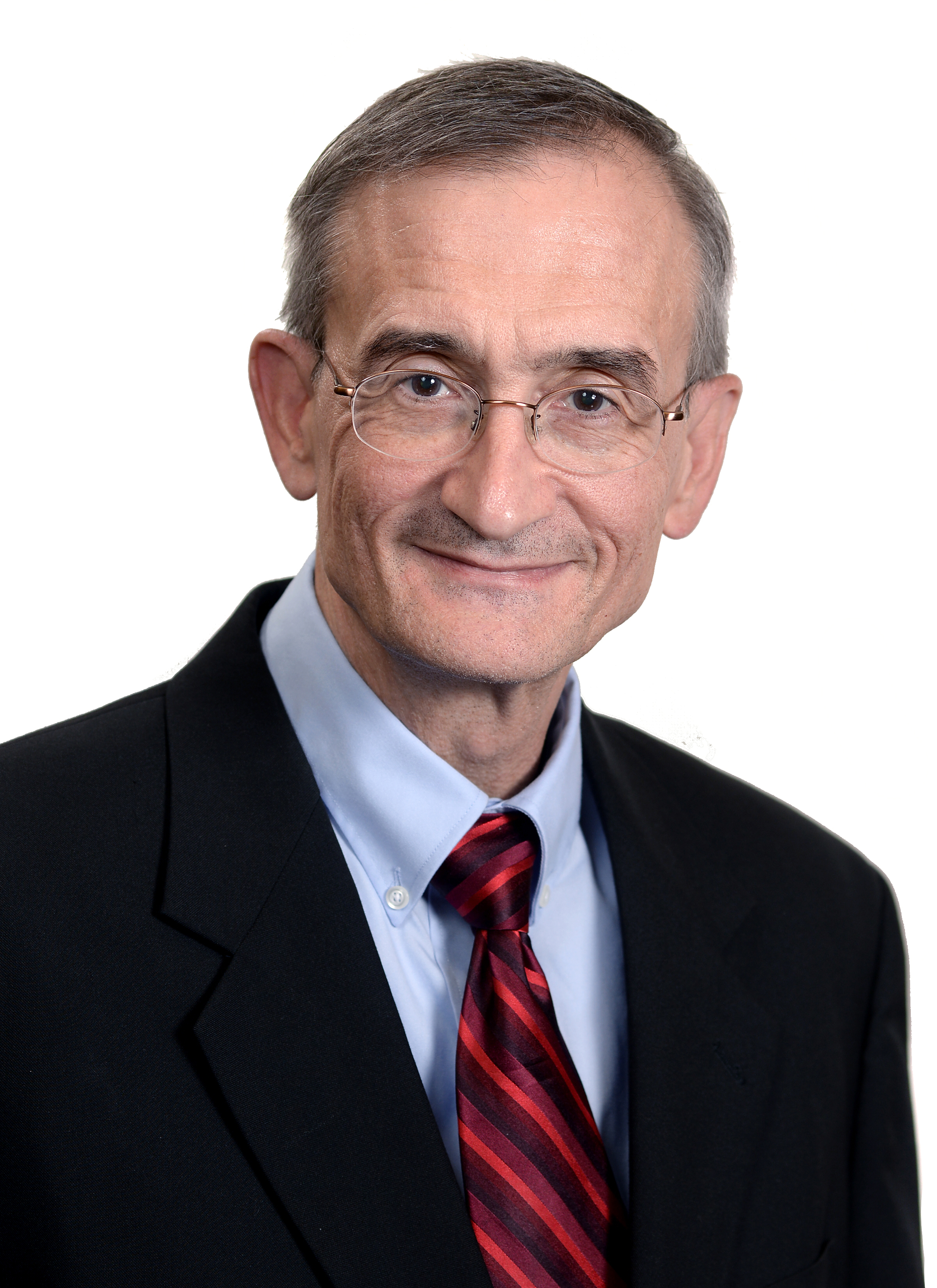 BRIAN SULLIVAN, CPA
Senior Tax Accountant
Brian began working at Hyde & Company in July 2006, left in July 2012 and returned in August 2014. He is a senior tax accountant having previous experience as a controller with an insurance agency and as a tax preparer for a multistate retailer. Brian has an MBA and a Juris Doctor from the University of Oklahoma. He enjoys jogging and aikido as outside activities.