In addition to serving as the CEO and managing shareholder of Hyde & Company CPAs, P.C., and balancing 45 years of membership with the OSCPA, Nancy Hyde, CPA, CVA, CEPA, dedicates her time to making a difference, both locally in Oklahoma and across the globe.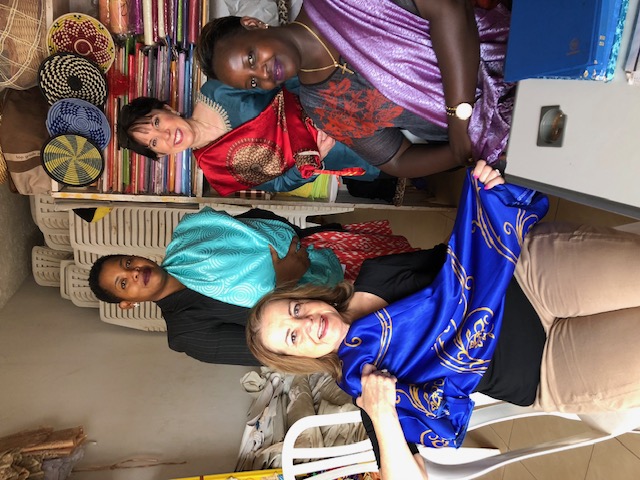 This year, Hyde received an Outstanding Volunteer Award for her work with The Institute for Economic Empowerment of Women at its 15th Anniversary Awards Presentation, hosted by HoganTaylor LLC.
Hyde participates in the Institute's Peace Through Business program, an annual business training and mentorship program for women entrepreneurs in Afghanistan and Rwanda.
Hyde has been involved with the program since its inception in 2006. She currently serves as the Institute's volunteer treasurer. In this role, Hyde oversees the accounting, financials and prepares the annual income tax returns for the organization.
Hyde has also worked in person with the program's participants, both by hosting them in her home and business and by traveling to Rwanda in 2018 to assist program alumni and other women business owners across the country.