The most common phrase business owners or managers say after news comes out of an employee committing fraud at their workplace is "How did I not see this coming?" Dealing with embezzlement is a messy situation. Although our firm can handle these situations, we never want our clients to experience it. In other words: We encourage all of our clients to be PROactive, not reactive!
How does fraud occur? Generally, it takes place when an individual with the ability to abscond with assets or manipulate financial statements and go undetected. Most cannot rationalize taking money from their employer – but believe it or not it DOES exist! A fraudster creates a justification for the actions they take (not enough pay, someone in their family is sick, etc.). These things often occur due to inadequate or ineffective internal controls. The list below is not intended to be looked at as all-encompassing or predictive of fraud, but they are the most common red flags seen during fraud investigations:
Employee with Longevity & Increasing Level of Trust
Employee that Does Not Take Vacations
Single Employee in Charge of Several Processes
Lifestyle Exceeding their Rate of Pay​
Our firm's goal is to help teach our clients how to spot these "red flags" and worry less about potential fraud. Adequately functioning internal controls (both preventative and detective) are the best way to prevent fraud. At the same time, an owner or manager can be mindful of telltale signs. If someone in your organization exhibits these red flags, contact us today!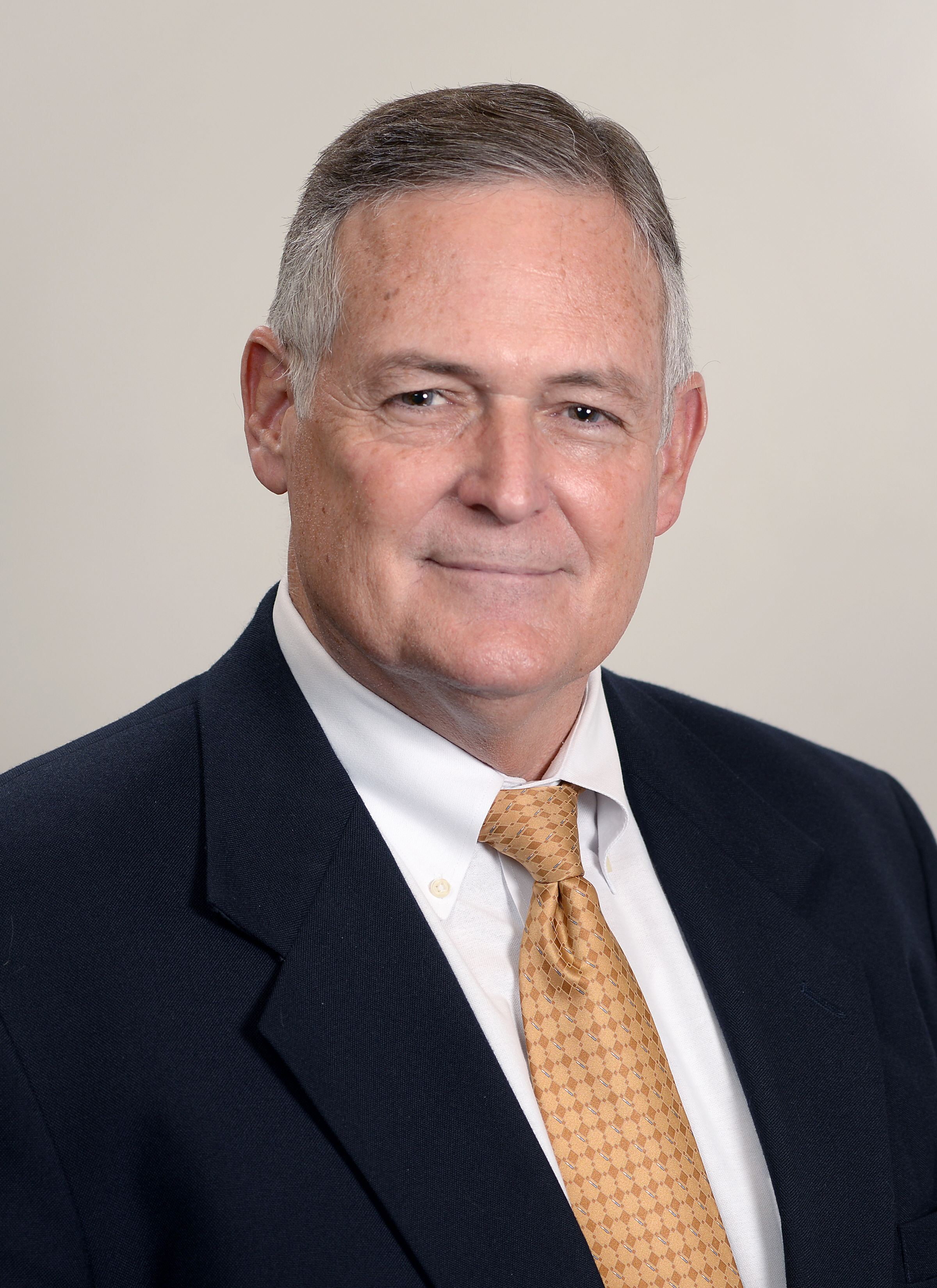 We can help minimize your company's risk, protect your assets & avoid potential loss related to embezzlement or theft! Lou Davis, CPA, CFSA, CGMA, Senior Audit Manager of Hyde & Company CPAs, has over 30 years of experience working closely with clients and handling many cases of fraud and embezzlement. As a consultant and advisor, Lou can assist in making your internal controls more effective while creating new policies and procedures to implement in your workplace.