Small-business owners flourish from creating a "do-it-yourself" atmosphere; it's what drives their entrepreneur spirit. However, the more you take on, the less you'll successfully accomplish down the road. Accurate & effective accounting is the most important area for keeping your company profitable and flourishing. Professional accountants can help your company move forward and help it throughout its stages of growth.
Startup Phase
There are many things to think about when you're starting out, including creating a business structure, setting up bank accounts, and complying with Government regulations. You might think it's too early to hire an accountant during this phase, but the way you set up your operations can impact your future success. We (accountants) can analyze your business plan and help you determine the business structure that fits you best. Also throughout this phase, we can assist you with making sound financial decisions so you don't have to spend more money to correct mistakes later.
In the early years of your small business, income and expenses may be minimal, and it may feel as though there isn't much work for an accountant to do. However, certain ongoing affairs still need to be overseen, such as:
Ensuring employees & independent contractors are classified correctly
Correct processing of payroll and payroll taxes
Creating appropriate timelines for sending W2s and 1099 forms
Audit Requirements
Not every small business is required to conduct an audit, but unless you consult with an accountant on a reoccurring basis you might not know one is needed until it's too late. ALL businesses should comply with local Generally Accepted Accounting Principles (GAAP). Contact our office to ensure your records are compliant.
Lenders NEED Financial Statements
At some point your small business will need additional funding for expansion, new equipment, etc. Your selected lender will most likely request an updated financial statement for your company and yourself (as the owner). By having us prepare your financial statements on a reoccurring basis, you can have these readily available for any lender and can increase your chances of getting approved.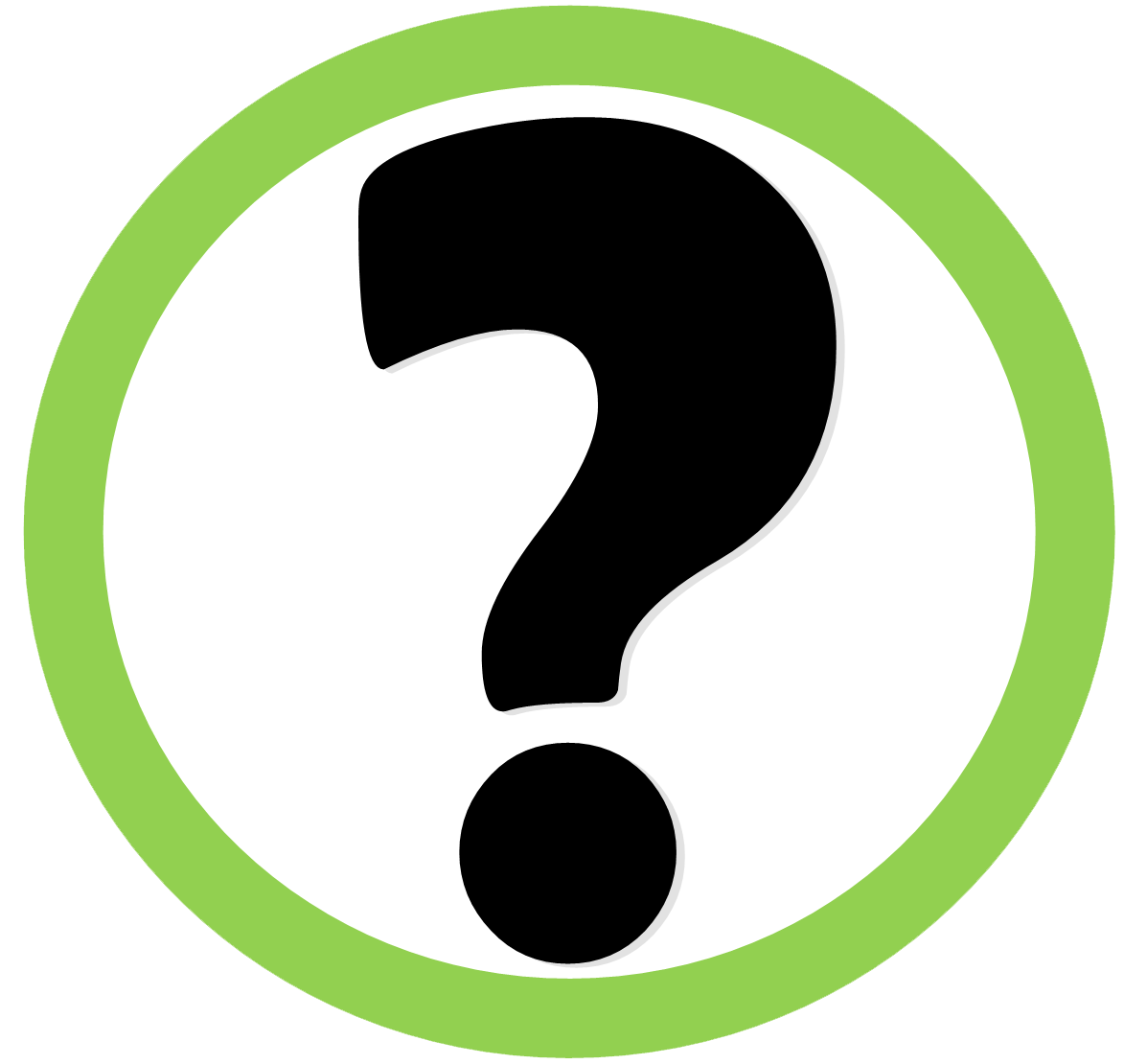 Ask Yourself:
Does your business planning match your financial forecast?
Have you read the tax code?
Do you have enough time to take care of all the accounting duties yourself?
Are your accounting entries classified correctly?
What do auditors look for when conducting an audit?
Do you know what needs to be in a financial statement?
Does the employee you have handling accounting for your business know the answers to the questions above?
If you answered "no" to any of the questions above, you can benefit greatly from our services. We can provide your business with personal services, superior knowledge and valued integrity. Contact us today!